Eclipse Information
09/19/2023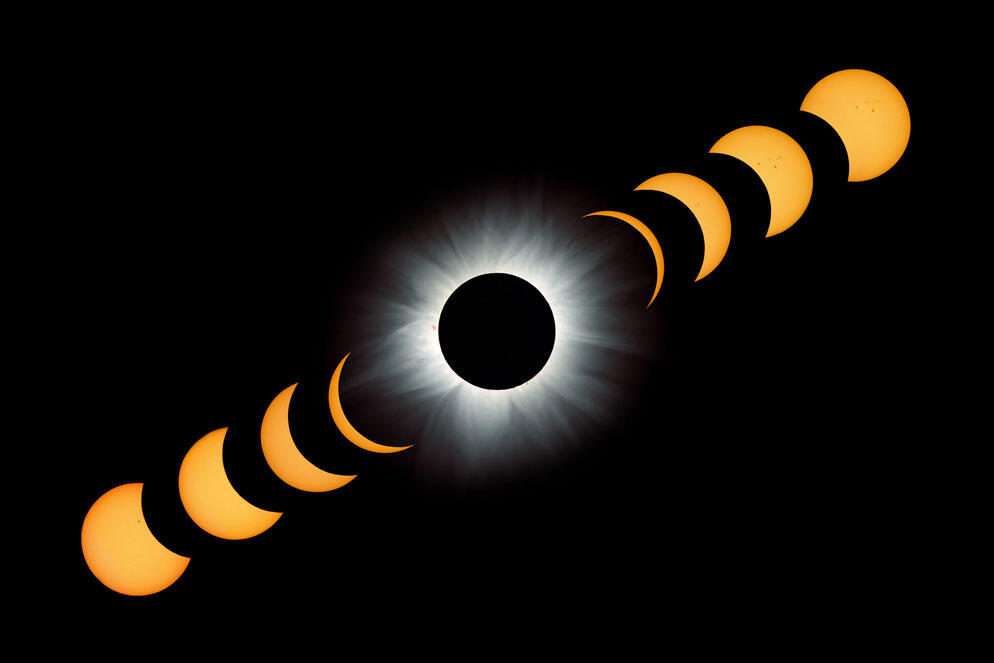 Kendall County is excited to invite its residents to explore the City of Boerne's brand-new "Boerne Eclipse" website, an invaluable resource for staying up-to-date on the annual solar eclipse and the upcoming total eclipse. This collaborative effort between Kendall County and the City of Boerne aims to provide residents with accurate and timely information about these celestial events and how to enjoy them best.
As we anticipate the rare and breathtaking occurrences of the solar eclipse and total eclipse, we encourage all Kendall County residents to visit Boerne Eclipse, where they will find essential details, resources, and tips to enhance their eclipse-viewing experience. Here are some of the key features available on the website:
Event Information: The website offers precise dates, times, and duration for the annual solar eclipse and the upcoming total eclipse, ensuring residents don't miss these extraordinary celestial events.

Prime Viewing Locations: Discover recommended eclipse viewing spots within Kendall County and the City of Boerne, providing a range of options for residents to witness these awe-inspiring phenomena.

Safety Guidelines: Safety is paramount when observing solar eclipses, and the website provides essential guidance on how to safely view these events, including using protective eyewear and proper viewing techniques.

Educational Resources: Dive deeper into the science and wonder of solar eclipses with educational articles, videos, and links to respected astronomy organizations.

Local Eclipse Events: Explore a calendar of local eclipse-related activities, workshops, and events, making it easy for residents to engage with the community during this exciting time.

Weather Updates: Stay informed with real-time weather updates and forecasts for the eclipse days to help plan your viewing experience accordingly.

Interactive Eclipse Map: An interactive map illustrates the eclipse's path and phase information at different locations within Kendall County and the City of Boerne.

Community Engagement: Share your eclipse experiences with fellow residents through user-generated content, including photos and stories, fostering a sense of unity and excitement within our community.

Frequently Asked Questions: Find answers to common eclipse-related questions in the comprehensive FAQ section, addressing any concerns you may have.
Kendall County encourages all residents to take advantage of this valuable resource to make the most of these extraordinary celestial events. The "Boerne Eclipse" website, brought to you through the collaborative efforts of Kendall County and the City of Boerne, ensures everyone has access to the latest and most accurate eclipse information.