3 Precious Babies On The Way
08/16/2021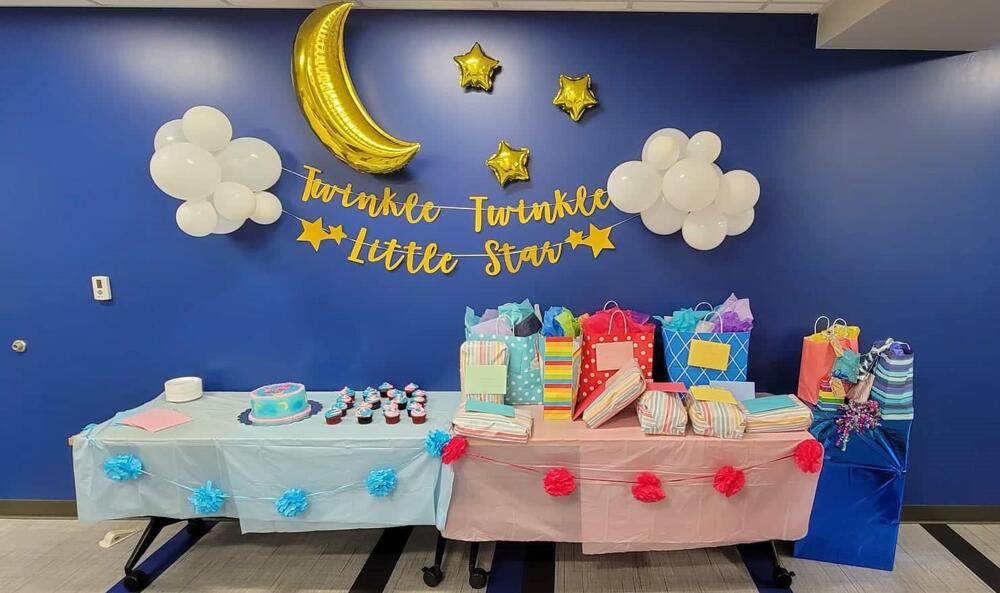 The Kendall County Sheriff's Office is blessed to have 3 precious babies on the way within our patrol family!
We held a joint baby shower for all 3 families, and a great time was had by all!
The decorations were adorable, the cupcakes and snacks hit the spot, a precious prayer was shared by one of the family's young daughters, and the Sheriff was left speechless!
...on a side note, you may want to avoid drinking the water at the office!!!