Explosion
06/05/2021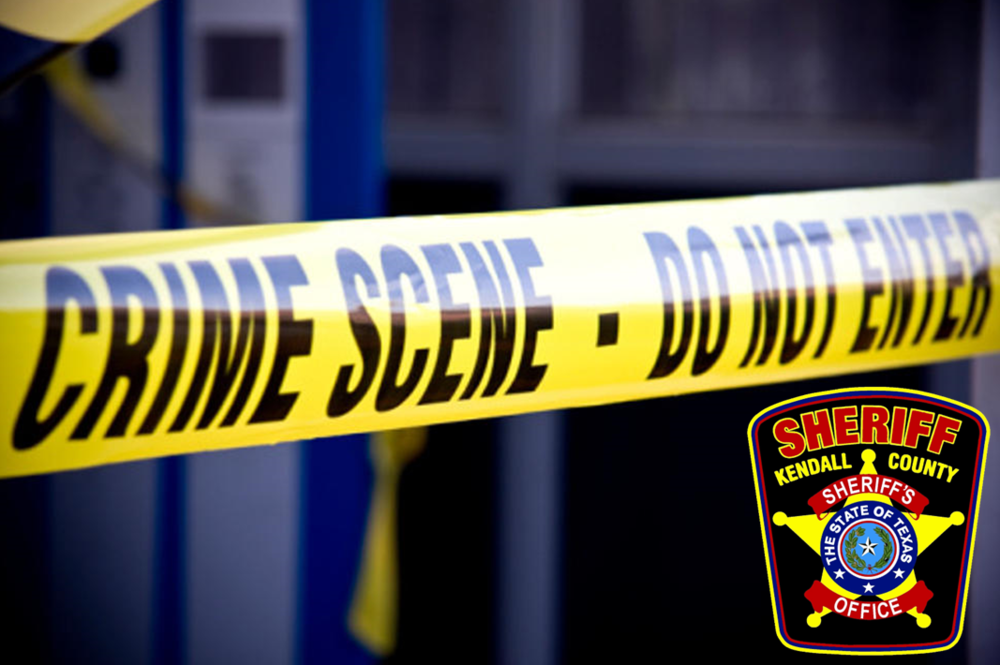 On June 5, 2021, at approximately 11:20 am, Kendall County Sheriff's Deputies were dispatched to Random at 11 Upper Cibolo Creek Road, Kendall County, TX, for a report of a loud explosion.
Deputies arrived in the area and observed what appeared to be the remnants of a Homemade Improvised Explosive Device in the back parking lot. With the assistance of the Boerne Police Department, deputies immediately evacuated the area to include Boerne City Lake and secured the scene.
With further assistance from the San Antonio Police Department's Bomb Squad, they determined that there are no additional explosive devices and no ongoing threats to the public. One person is in custody, and the investigation is ongoing.