Promotion Announcement!!
05/17/2021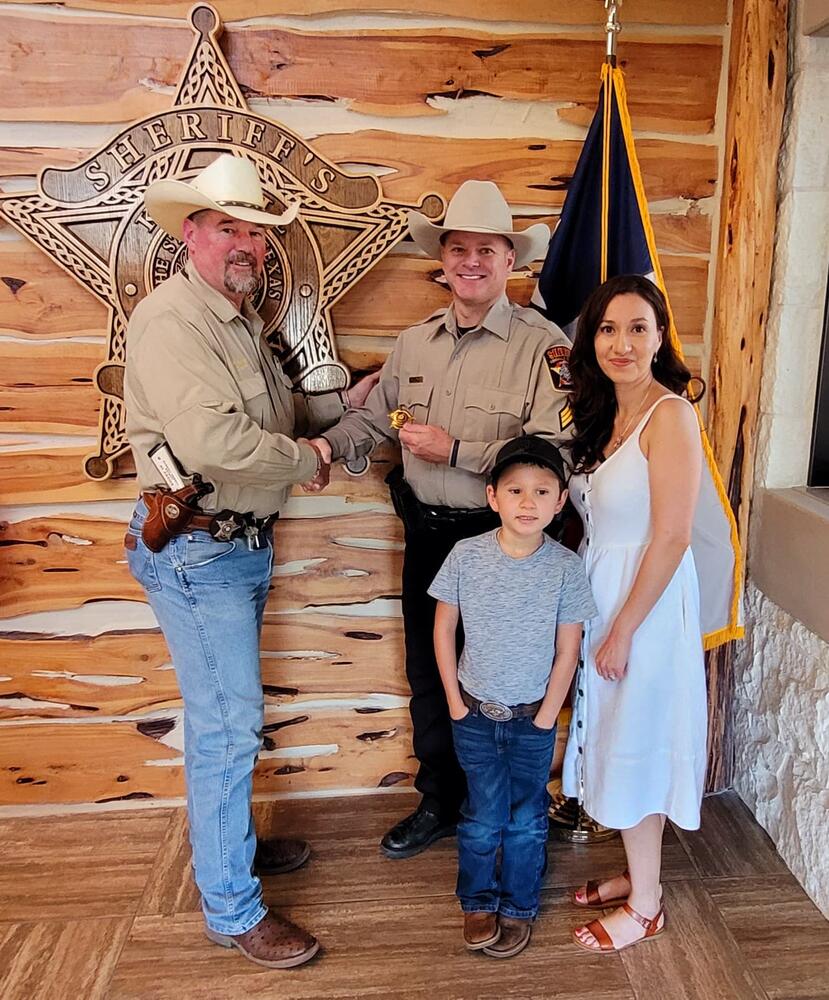 Please join us in congratulating Jon Rutledge on his recent promotion to Patrol Sergeant. We are honored that his family was there to help celebrate and pin his new badge on his uniform.
Sgt. Rutledge's son was even sworn in by the Sheriff as a Junior Deputy!