Winter Weather Advisory Update
02/13/2021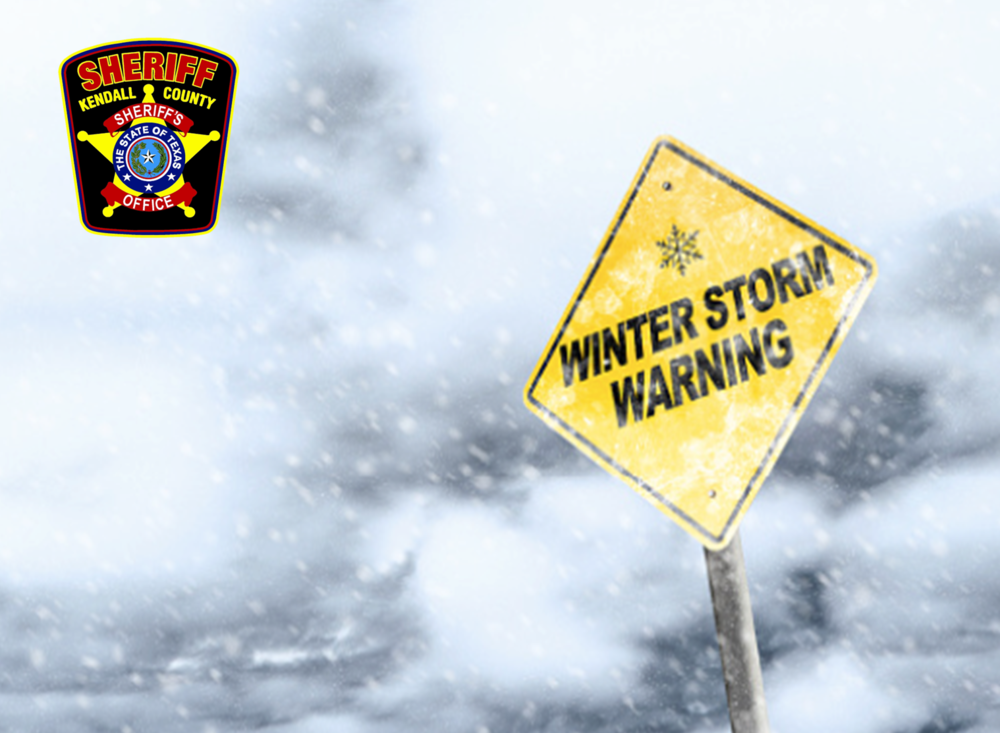 Please read to the end:
We have been urging drivers to stay off the roads since yesterday morning. If you choose to drive, there is a good chance you may become stranded. You should consider every street, road, and highway in the Hill Country as unsafe for travel. We cannot make this any clearer. Even if a street is drivable right this minute, there is a good chance it will ice up and become unsafe. Please do not place an additional burden on our first responders by ignoring this advice. We may not be able to get to you to help/rescue you given road conditions.
At this time, FM 1376 (Sisterdale Hwy) is the only officially closed roadway in the county. However, conditions can change quickly and without notice!
Sheriff, Chief Deputy, and Patrol Lieutenant are all-out monitoring conditions. We will continue to keep you up-to-date as much as possible.