Press Release
02/09/2021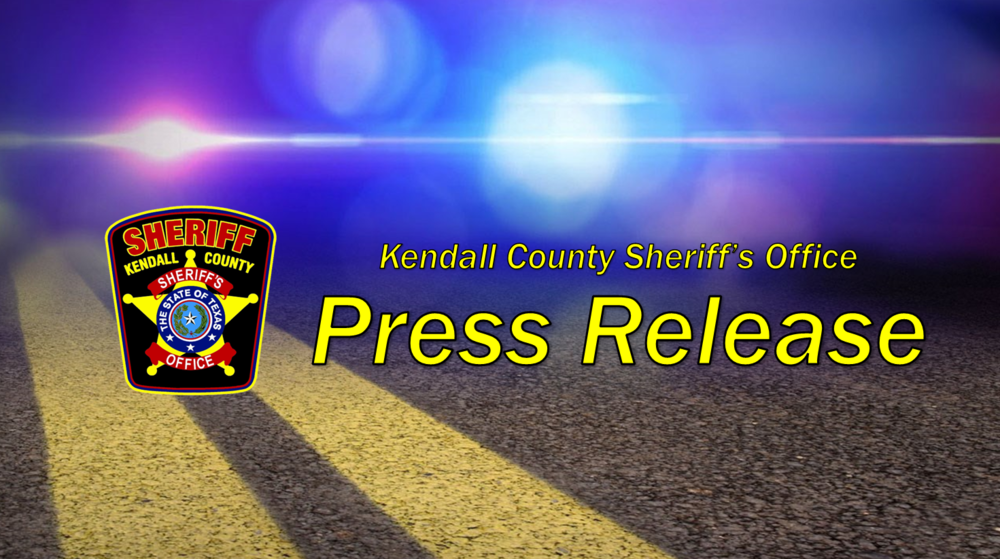 On February 8, 2021, at 2037 hours, Deputies of the Kendall County Sheriff's Office were alerted to a resident who was missing and possibly suicidal.

Cpl. Cary Boerner knew the person in question and had observed their vehicle at the intersection of FM 289 and Little Joshua Rd earlier in the shift. Cpl. Boerner went back to the person's vehicle and found it to be unoccupied. A handgun was also located inside the vehicle.

K-9 Deputy Amanda Meyer was on duty and responded to the location, along with K-9 Luna. K-9 Luna was deployed to track the subject and located him about 10 minutes later.

After the investigation, the subject was determined to be experiencing a mental crisis and was transported to a mental health facility in San Antonio for treatment.