8 Mile Pursuit
09/27/2020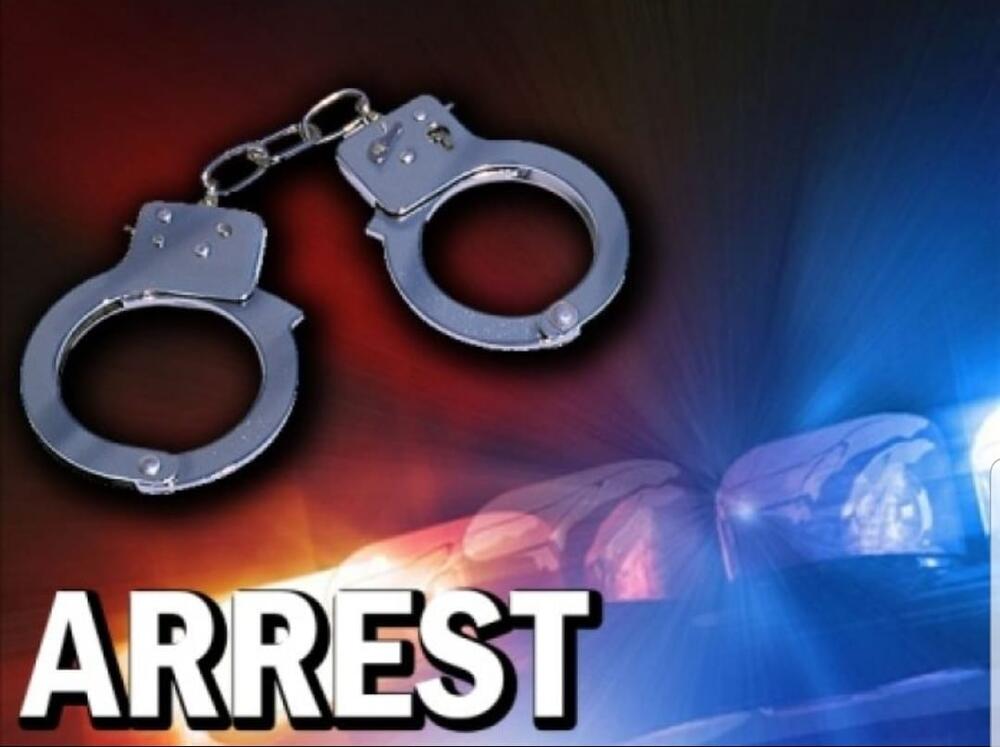 On Sunday, September 27, 2020, at approximately 2:00 pm, Deputies were conducting traffic enforcement around mile marker 536 of IH 10 East. They observed a white SUV driving recklessly, weaving in and out of traffic, reaching speeds in access of 100 mph. When deputies activated their emergency lights in an attempt to conduct a traffic stop on the vehicle, the driver accelerated in an attempt to evade the deputies.
Approximately seven miles into the pursuit, the white SUV took the Scenic Loop (543 MM) exit continuing eastbound on the access road, continuing to weave in and out of traffic and construction zones. Boerne Police Department was in the area and positioned their patrol unit just off the Frontage Road in the 30,775 Blk of IH 10. A combination of this and construction in the area caused a traffic jam causing the pursuit to come to a halt. Once the suspect vehicle was surrounded, the deputies exited their patrol units. They began giving commands for the occupants to exit the car, at which point the doors of the SUV opened, and 12 subjects exited the vehicle and fled on foot. After several commands were given for the rest of the occupants to step out of the car to no avail, the driver, later identified as Jerbin Omar Mejia-Mendieta of Austin, intentionally put the vehicle in reverse and accelerated, striking one of the deputies' patrol units.
A short time later, as the car rolled forward, Jerbin opened his door and was taken into custody, along with one other passenger identified as Jesus Leyva of Mexico. Boerne Police Officers were able to locate one of the subjects that fled who was identified as Christian Rivera of Salvador. With the assistance of the San Antonio Police Department Helicopter Unit, a thorough search of the area for the other subjects was completed and exhausted.
Through the investigation, deputies found that the white SUV was stolen out of San Antonio, Texas. During the completion of the vehicle inventory, deputies observed multiple indicators of human smuggling. Jerbin was taken into custody and subsequently charged with Unauthorized Use of a Motor Vehicle, Smuggling of Persons, Aggravated Assault Against Public Servant, and Evading Arrest or Detention. Both Christian and Jesus were taken into custody and turned over to the Department of Immigration and Customs Enforcement (ICE) without pending criminal charges.