National Night Out has been Cancelled
09/15/2020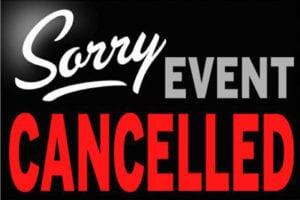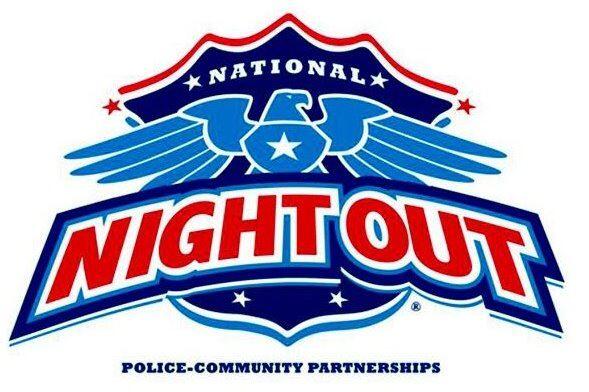 After careful consideration, the Kendall County Sheriff's Office has decided to cancel our participation in this year's National Night Out Campaign. We do this, taking into account the health and safety of everyone involved.
Following the overwhelming concerns regarding the COVID-19 pandemic and the resultant governmental mandates, we believe this to be the best way to proceed during such an unprecedented global situation. We are very disappointed that we are unable to hold this event. But we know it's the right decision based on the information we have today.
Our thoughts and prayers are with all of those who have been and continue to be affected by these unprecedented times, especially Small Business Owners, First Responders, Health Workers, and all Essential Workers in many industries.
Though there will be no social gatherings this year, neighborhoods can still participate. We recommend people to hold their own individual family-style picnics in their front yards, display art (posters, chalk art, etc.) that can be seen from a distance, or perform street activities (parades, bicycle rides, etc.) while ensuring adequate space between participants. And the big one that we as a community can do together is going nostalgic and turn the county blue by replacing our white porch lights with a blue light bulb for the first full week of October (10-4 to 10-10), supporting the relationship between our community members and our Law Enforcement in the fight against crime.