School Resource Officer Training
08/03/2020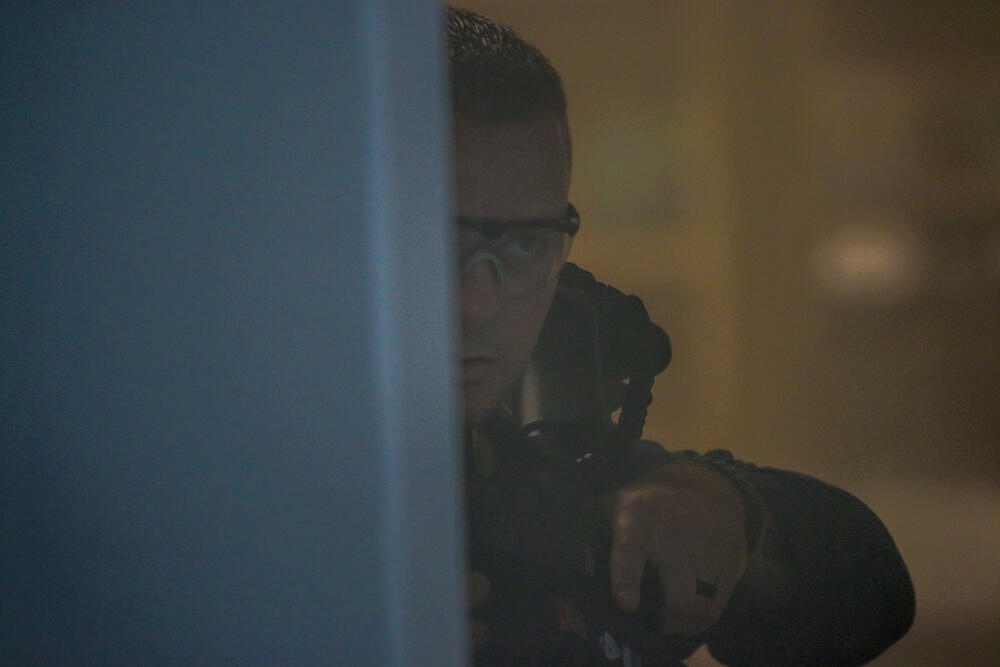 We would like to take a minute to highlight our School Resource Officers. All summer long they have been working and training. They received online training preparations for back to school and dealing with COVID, as well as some in-person training.
Most recently they participated in the TCOLE 2195 Active Shooter School Base Law Enforcement mandated training that was held at Geneva School of Boerne this past week. This training consisted of classroom instruction, where officers were taught about House Bill 2195 (86th Regular Session) and Education Code Chapter 37, in addition to proficiency training on neutralizing threats while on campus.
During these times of uncertainty, our SRO's in Comfort and Boerne is committed to the safety of faculty and students. They are looking forward to seeing the kids back on campus and continuing to build positive relationships with the leaders of tomorrow.