*****ARREST*****
06/04/2020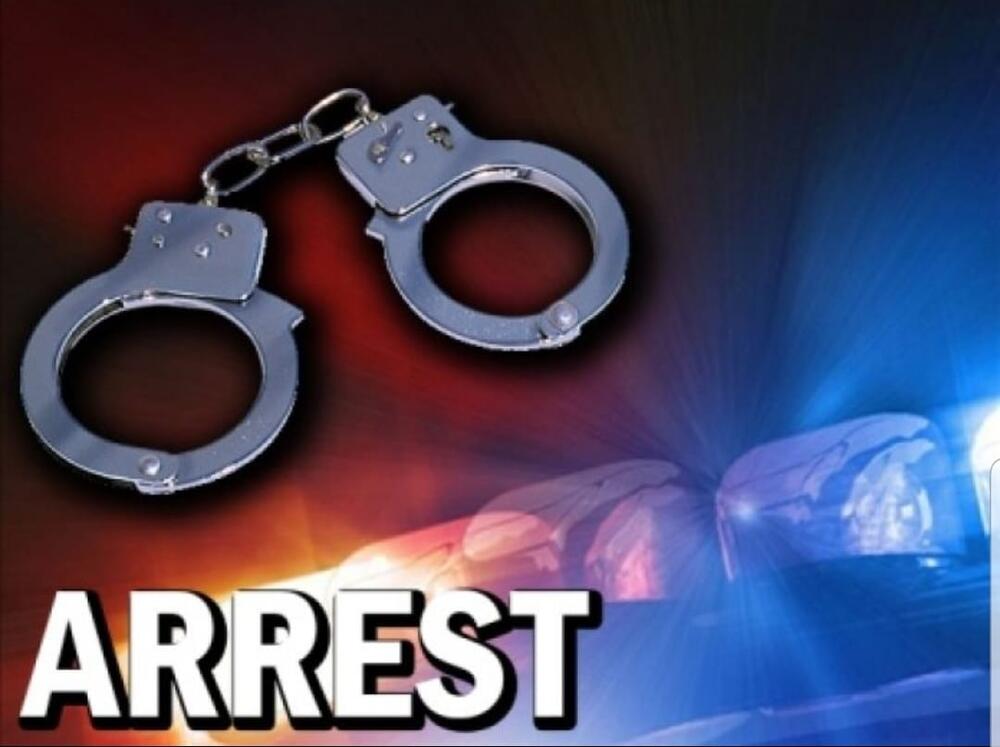 On 06/04/2020, the Kendall County Sheriff's Office received a request for assistance from the San Antonio Police Department Homicide Unit as suspects identified in a homicide occurring earlier this week were possibly living in Kendall County.
Investigators were able to verify an address and established surveillance on the suspected party's residence in the Walnut Hills subdivision. Shortly thereafter, the suspects were observed leaving the residence in a vehicle.
A brief pursuit ensued and lead to the arrest of Jacob Embry for the homicide warrant and Delores Flores for a parole violation warrant.