UPDATE!
04/26/2020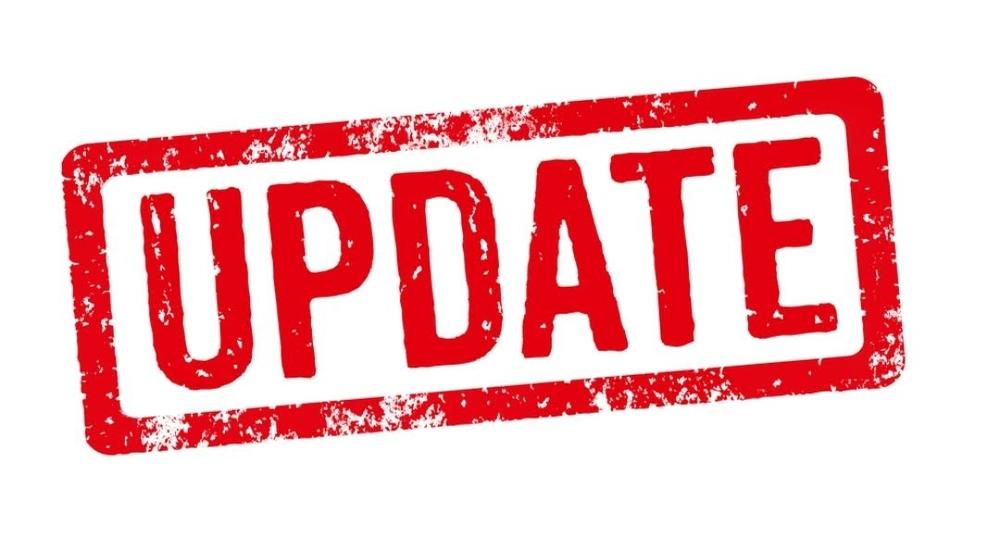 Deputies are still in the are of Little Joshua Creek Rd actively searching for the suspect that fled earlier today. Deputies have found that the male subject has attempted to break into several cars in the area.
We can not stress enough if you live in the area please lock your vehicles and homes.
No new information on the identity of the subject. He is described as a heavyset Hispanic male, clean-cut, wearing a blue shirt, blue pants, and red gloves.
San Antonio Police Department Eagle Unit and Boerne Police Department K9 Unit is assisting with the search.
Please Please be cautious and vigilant! If you see anything suspicious or a male matching the above description immediately call 911!
Stay Safe!