Generous Donations!
04/02/2020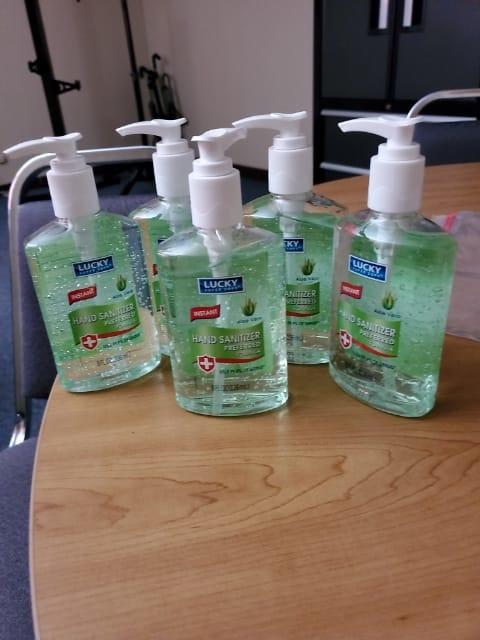 Good Afternoon Kendall County residents, friends, and visitors!
Our Deputies would like to give another HUGE "shout out" to Lowe's Market, Audrey Zuber with Sheepish Grins, Bergheim Pharmacy, and Evelyn Edmondson for their generous donations of cloth fitted masks and hand sanitizer!
Kendall County Deputies appreciate you all!