2021 Peace Officer Memorial 5k Run/Walk
05/15/2021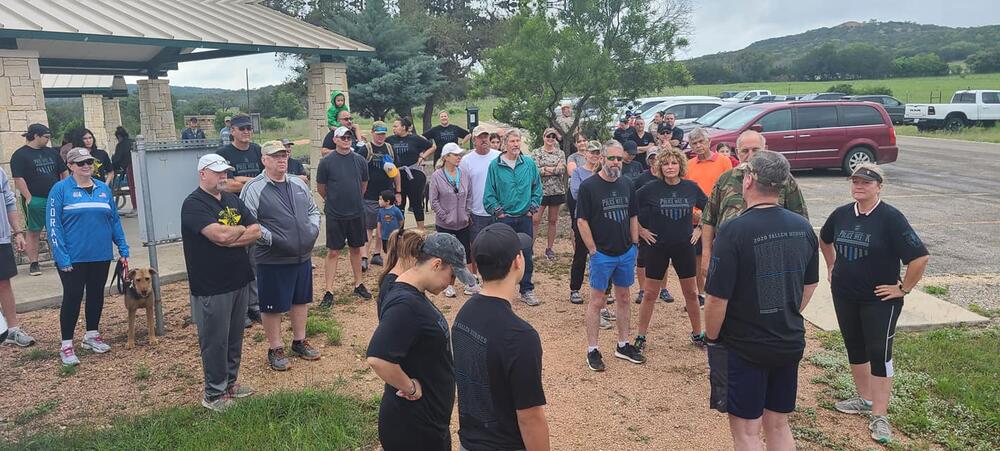 This year we were blessed to come together as The KCSO STRONG Law Enforcement Group to honor the fallen officers of Kendall County.
We raised over $2500 to support the C.O.P.S. Organization, who helped support our families during the losses we incurred in 2019.
We all had a fantastic time, enjoyed playing with the kiddos, the baby goat, and our canine friends, too!
Some of us ran, some of us walked and some of us hobbled, but in the end, we all made it past the finish line for a common heartfelt purpose!
A HUGE THANK YOU to all involved. We can't wait until next year for an even bigger event!